More than 125 years of history, carefully preserved in our archives.
A real showroom that preserves all the heritage of our company. A source of inspiration for our customers and for ourselves, a place that preserves and showcases years of experimentation, great success and strong know-how.

Thousands of samples and fabrics in different qualities and colours, yarn-dyed and piece-dyed, made over our generations of activity.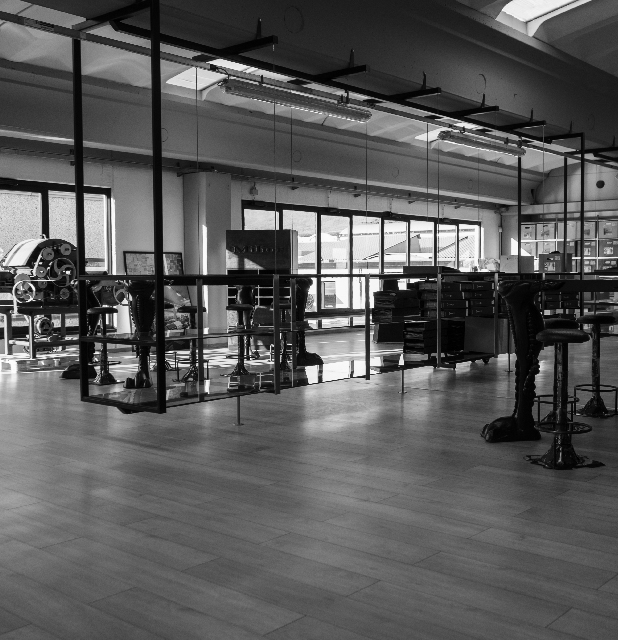 Why should you come and see our archive?
The Milior archive is a treasure chest containing decades of fashion and textile history, a window on the past, an indispensable tool for reinterpreting trends that once were and often return.
With our guidance, your next search could lead you to discover the next big trends.
Milior archive literally shows the entire history and technical and research experience of the company, providing creative inspiration for customers and designers who wish to consult it. It is also a constant source for our external team to create innovative and unique qualities, over and over again.