Discover our most iconic fabrics: Day to Night, Lifestyle, Outdoor, Timeless, Pure Luxury, Essential and more to come.
Ancient tradition, technology, research and service with modern criteria: Milior, a flagship for the image of Italian textiles worldwide.
Since 1895, generation after generation, we have enhanced our local supply chain, remaining faithful to our core values.
Milior puts its sense of responsibility for the environment into practice every day and is committed to creating sustainable fabrics for an increasingly conscious future.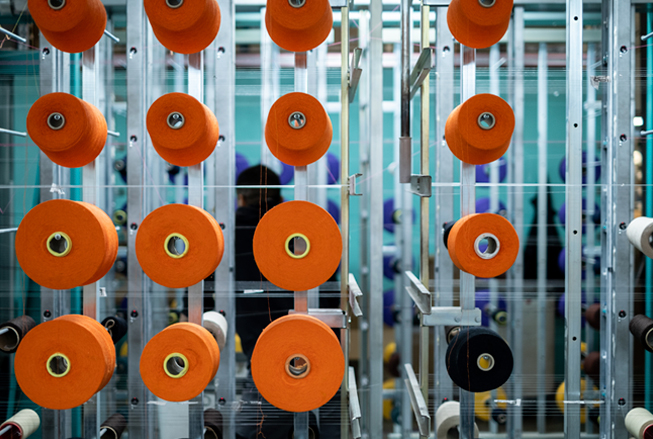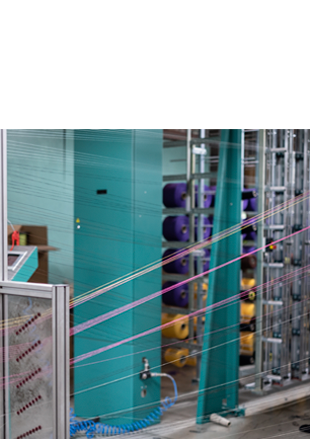 Tradition, quality and innovation as the keywords of our corporate philosophy.